Introduction
Writing is a fundamental skill that we utilize daily. When a youngster begins to link letters together and reads words in entire sentences, every parent is ecstatic to start making plans for their child's future. We as parents would like to see our children flourish at each year of their primary school learning, from improving handwriting to developing children's creative writing skills. We may begin to facilitate this journey by taking modest efforts at home to supplement and enrich their schoolwork: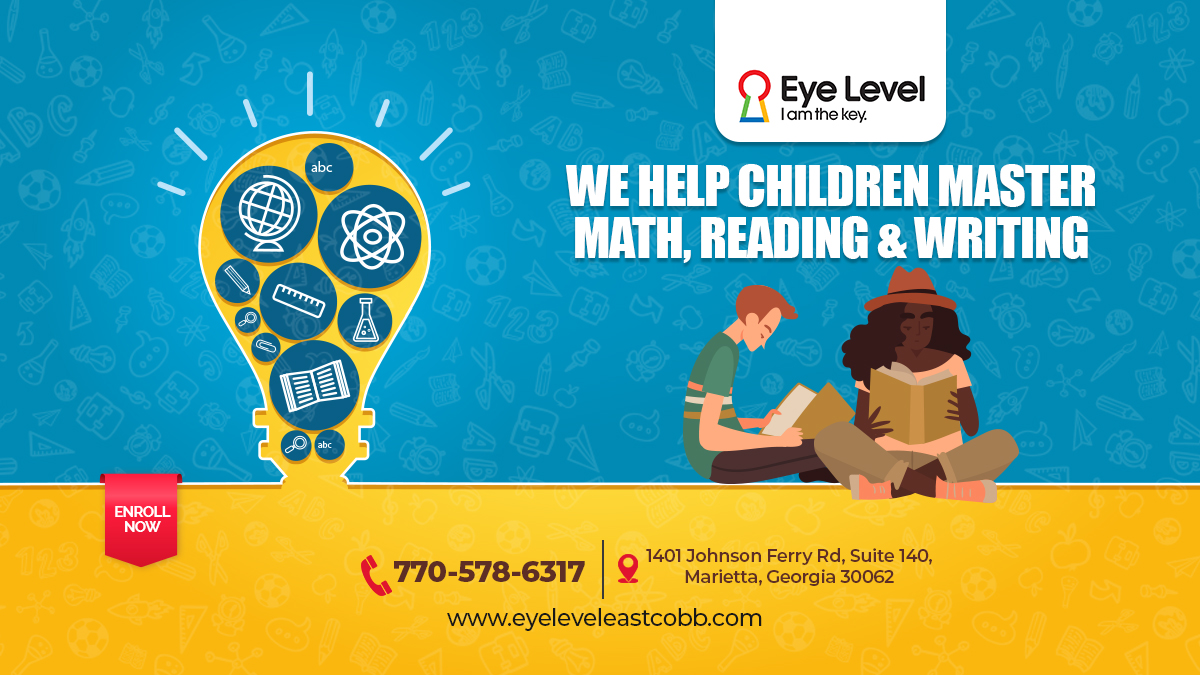 Reading:
Infants as young as a few months old can be read books. This is the initial stage in developing their writing skills. Reading to toddlers and children should be a daily practice, and there is ample evidence to suggest that early reading habits set a child up for success in school. Make it a habit and schedule it.
Writing:
In this day and age, writing by hand may appear to be a bit archaic. However, encouraging your child to write on paper or with a pencil is an essential exercise since it improves various skills, including focus, attention span, hand-eye coordination, and imagination.
Grammar:
Encourage your child to consider sentence structure and grammatical characteristics as he or she begins to understand words. It aids in the correction of some of the most regularly used parts of speech and tense and use. Use free online resources to provide your youngster with simple grammar activities; this will serve as an excellent basis for good and quality writing.
Journaling:
Journaling is a tried-and-true method for improving a child's writing and creativity. This can start as soon as a child can handle a crayon or pencil in his or her hand. It can start with a simple doodle or a few words; the important is to remain consistent. This is an excellent exercise for kids to complete before bedtime. Journal writing is an excellent initial step toward developing creative writing skills, which will be vital as they get older.
Tale clues:
Once the child is a bit older, providing them hints in the form of pictures or phrases and asking them to make a story out of it is an excellent method to encourage creative writing. You'll be astonished to discover how quickly youngsters go from short staccato-style sentences to longer, more descriptive sentences when you use this easy strategy. A simple and successful approach to encourage youngsters to write effortlessly includes journaling their vacations, holidays, and visits from family.
The Eye Level East Cobbreading and writing program has improved and encouraged children's writing abilities. Our program is designed to help kindergarten through sixth grade become more eloquent and skilled writers. We can reach more youngsters than ever before thanks to online and classroom classes accessible around the country. Our reading and writing programalso includes additional online support items that help students with schoolwork. Children improve their writing and reading abilities rapidly with the help of our expert English tutors and high-quality online support.